MonaVie Active is truly the world's premier Acai blend! This delicious fusion of acai berry (from the pristine Amazon Rainforest) includes 19 beneficial super fruits to help you enjoy a more active lifestyle! Loaded with carefully selected nutrient-dense superfoods harvested worldwide MonaVie Active helps delivers powerful antioxidant protection and targeted nutrition with multiple benefits. Now you can STAY ACTIVE with this premier acai blend. Just Drink it… Feel it… and Live it! Now you can discover what thousands of satisfied MonaVie customers already know. We invite you to experience the MonaVie difference for yourself by taking advantage of our Risk-Free Special Introductory Offer. Nothing can stop the power of a product whose time has come. And for MonaVie, that time is NOW!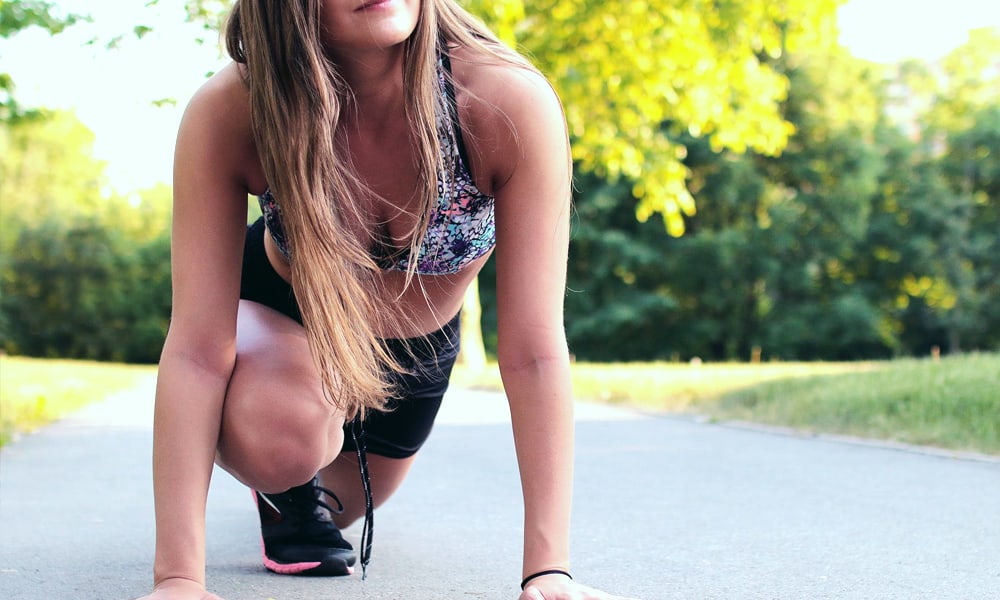 Increase Overall Wellness
Active contains one of the few plant-based sources of glucosamine. Each 60 mL serving contains 750 mg of vegan-friendly glucosamine. Derived from corn, this non-animal, non-shellfish glucosamine can be consumed by those with shellfish allergies.
Origin: Pronounced "ah-sah-EE", açai is a small, dark-violet berry crowned with a white ornamental whorl. Grown in the heart of the Amazon, açai berries have a unique phytonutrient composition of antioxidants, polyphenols, vitamins, minerals and amino acids.
Amazonian superfood: Indigenous Brasilians have been eating açai berries for centuries due to their health and wellness benefits.
Sustainable: The berry-filled fronds are harvested, leaving the açai palm tree to grow year after year.
Carefully processed: After harvest, the açai pulp is removed from the seed. The pulp is then flash-pasteurised to help the retain the flavour, colour and beneficial nutrients.